Hey guys! So this latest upload on my favorite and never be bored place- fc road. From south Indians to pizza to Chinese, everything you will get here.
Now there comes this popular place for south Indian lovers, Sixty years is a long time. Vaishali Restaurant is a landmark in Pune. It has always been one of the city's most respected and well-loved places.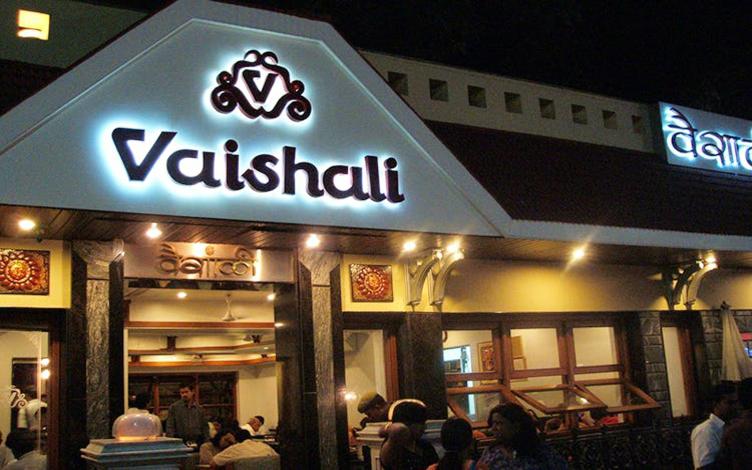 South Indian foodies need not look beyond this place for a munch or a hearty food. A long wait to tickle your taste buds can be excruciating, but that's the story in all good Pune restaurants. Must try dishes Yummy Batata vada sambar, Uttapa with cheese and chilli and Onions..droll droll. Taste of sambhar and chutney never changes here being same for years…..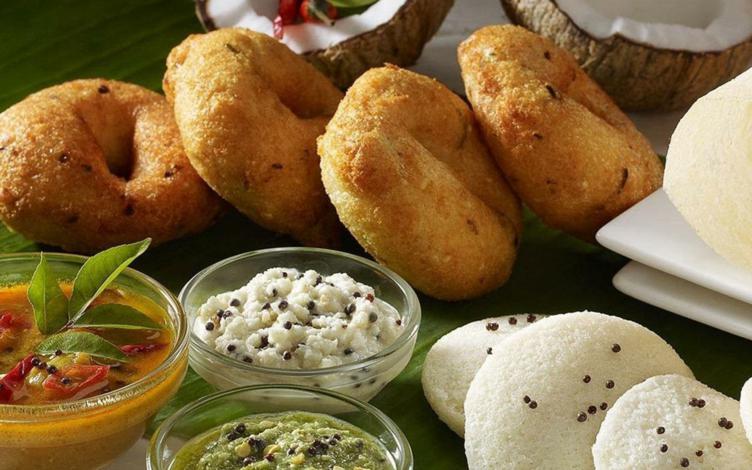 Little expensive but taste in best place, if you want every dish to be present in your table not too specific about cuisine "wadeshwar".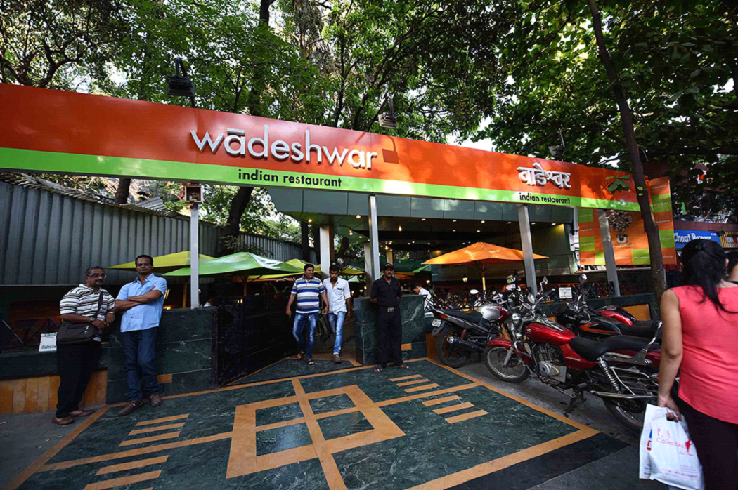 A quick-bite with college friends, healthy breakfast with gym partners, quick and tasty team lunch or an elaborate meal to make a family get-together a memorable one… venue? Wādeshwar!!! Your search for the perfect place to relax, relish and refresh ends here.
Steaming hot Rassam Wada, Pesarattu, Molgapudi Idlies, Appam are the highlighters of South Indian Speciality at Wādeshwar. Kothimbir Vadi, Thalipeeth, Misal and other Maharashtrian dishes will add the Marathi spice to your experience.
Another speciality on offer is the Health Menu with protein rich tofu or soya, high fibre Veggie Thalipith and Daliya, Juices, Protein shakes, Sprouted Moong Salad Chat and more.
Now here comes a relief for north Indians who are missing the taste in the city of Maharashtra!!!Yummy mouth watering parathas that come with a dollop of butter. One stuffed paratha and a glass of lassi. Dal makhani to parathaaass to lassiii everything tastes so gooddd.
Here comes most famous for misal pav and bun maska, the good luck café!!!! Old and most crowded one,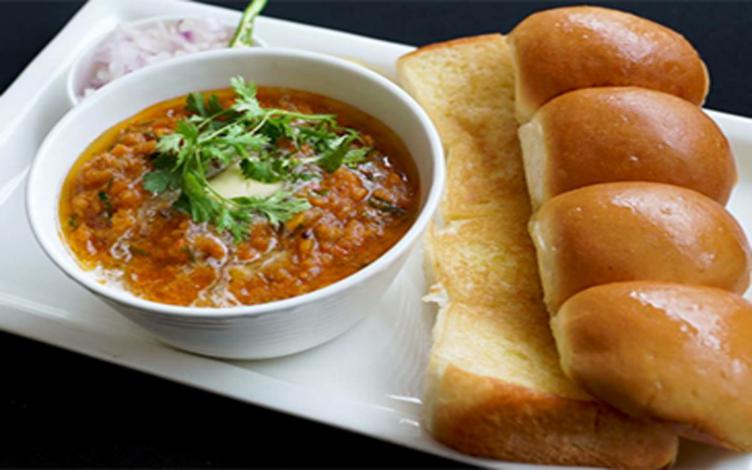 The burger barn café if you are very food, then you must accept the "wtf challenge" of this place.