We have 7 billion people in this planet, there is just no one way to do anything; be it cooking an omelette or wondering as to how to start a digital marketing agency. I repeat, there is no one way to do anything.
Nevertheless, before embarking on any kind of adventure, you have to get yourself properly equipped. Through this article, we will provide you effective guidance on how to start a Social Media Marketing Agency.
STEP – 1
DEVELOP A DEEP UNDERSTANDING before starting a Digital Marketing Agency.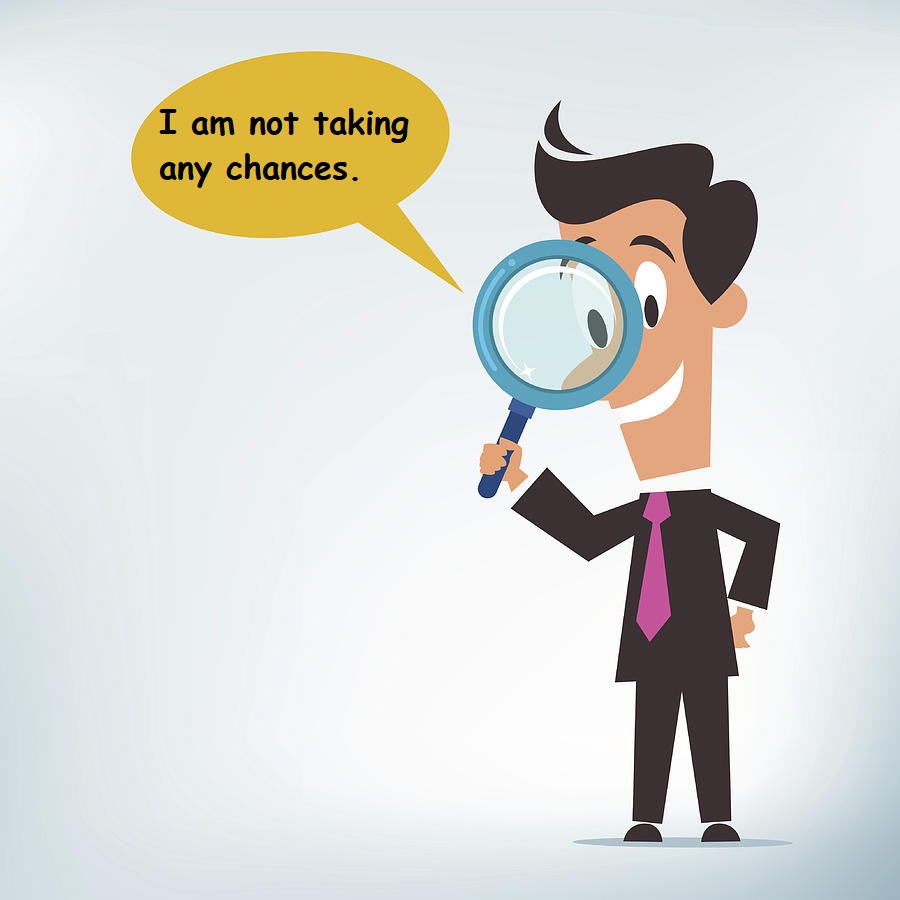 Before incorporating a Digital Marketing Company, you need to be aware of all its aspects; educate yourself on how things work in this field. Aspects like-
1. Nature of the Industry:
In-depth knowledge of your business and of your clients' businesses matters a lot.
Either you can pigeon-hole yourself by accepting clients from specific fields or
Invest time into learning about the different marketing techniques used in different industries like Food Ordering & Delivery Industry, etc.
2. Your reasons to start a Digital Advertising Business:
Before you find out how to start your digital marketing agency; what motivated you to start your business has to be erudite. Firstly, this business will be your primary source of income. Secondly, you will spend considerable time, energy and resources on this venture. Lastly, you will have to make a lot of sacrifices along the way. Make sure you have solid reason(s) for starting your own business.
Superficial reasons MAY sound like:
"This is where the money's at!"
"How hard can it be?" / "I will give it a try."
"This is my friend's idea. He/she knows what they are doing."
3. Unique Selling Point:
How does your business stand out from those of your competitors?
Why should consumers pay for your services/products?
How does your company
Check out some USP's examples online to get a gist.
4. Website design and website development:
This aspect cannot be stressed enough. If you are starting an online marketing company, your website should be flawless. Your presence in social media should be well established. How else would you convince your clients to entrust their business' marketing budget to you?
5. Tools of the trade:
Again, if you are making a living out of providing online marketing services to the world then you just have to proficient in the tools of the trade. Tools like:
PPC (Pay-per-click),
SEO (Search Engine Optimization)
Social Media Marketing techniques,
Email marketing, etc. should NOT be lost on you. It is, therefore, very important or you to invest in yourself first and learn all the tricks of the trade.
STEP – 2
CREATE A BUSINESS PLAN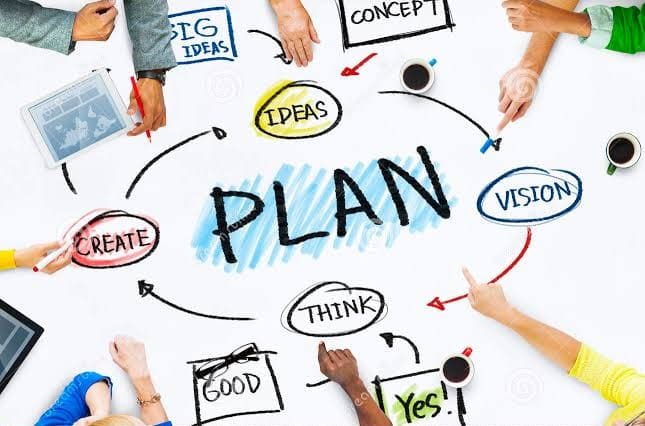 This is the planning stage where you get a potential investor to finance your venture. Here, you prepare your answers for the most difficult questions asked when someone asks about your business.
Gather and properly arrange all the information you had collected in Step 1,
Create a detailed business plan to show to your potential investors, clients, etc.
A business plan gives you and the investor a full understanding of the venture and its potential Return on Investment. It allows you to understand the magnitude of opportunities available and the potential they house.
Things to keep in mind while creating a business plan –
Nature of your business model i.e. what is your business is about?
Why should anyone invest in or use your services?
Detailed information on the services/products you plan to offer to customers,
Pricing structure for your services/products,
Your USP
Your target market and customer database,
Marketing strategies and their execution.
STEP – 3
BUILD YOUR TEAM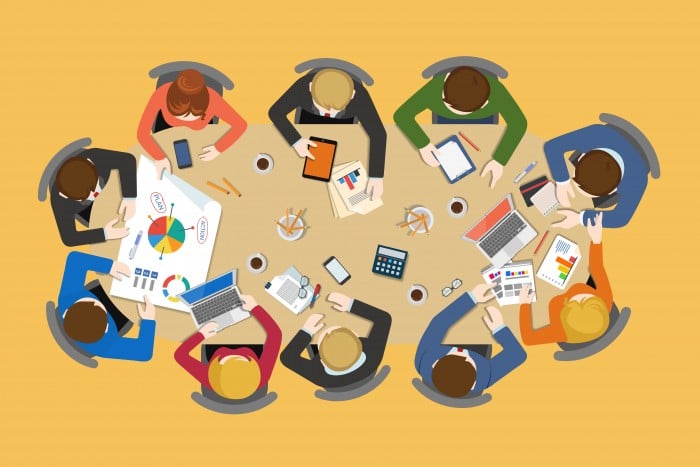 No matter if you are going solo or in a partnership, you will need a team which can handle the different aspects of your business. Like in heist movies, before executing a plan, we see a montage of the hero gathering a team to execute the said plan. Same way, you need to do it too –
Graphics Design – for all your graphic designing needs i.e. web-designing, logos, advertisements, etc.
Content Creation – hire a content writer to come up with SEO friendly and easily readable content.
SEO consultant: this could be you. Use your SEO skills and marketing strategies to promote your company and make it rank on top of the google search results.
Marketing/Sales Team– for offline and online marketing, social media marketing, email marketing, etc,
Accounting/Finance – to take care of taxes, IT returns, payroll, account management, etc.
STEP – 4
START GETTING CLIENTS: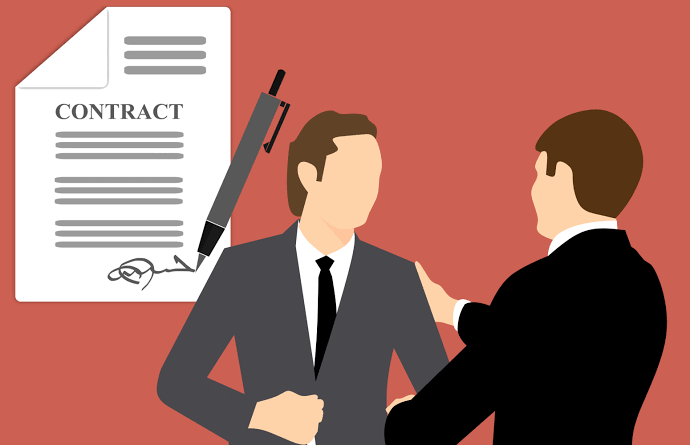 Don't know where to start getting clients? Relax. Once you have your plan ready for execution, you can approach businesses/potential clients through the following ways:
1. Cold Calls, Warm Calls and Social Calls:
Cold Calls – you initiate a call with a potential client and tell them about yourself, your business and the services you are providing. It is termed as a 'Cold Call' because the prospect was not expecting your call.
Warm Calls – It is when you call-back a potential client after receiving a 'query' or when a form gets filled out on a website. Here, some level of interest is shown from the prospect's side.
Hot Calls – This is when people call you up knowing they want to avail your services. Usually, these calls come when someone sees your client using your services and now through the referral of your client, they call you to make them your clients as well.
Social Calls – using social media channels like LinkedIn, Twitter, Facebook to establish yourself as an expert of your industry and capture prospective clients.
2. Attend networking events:
One of the sure-shot ways to score clients –
Attend conferences, conventions and expos related to your industry and make sure to take a bundle of your business cards with you.
Speak with other Digital Marketing Specialists, network with the crowd and talk about your business.
3. Digital Marketing Audit:
Digital Marketing Audit is when you review a potential client's marketing strategies, their results and what can be done to improve their online presence.
It is just like a SWOT analysis (Strengths, Weaknesses, Opportunities and Threats) but only for the client's Digital Marketing Strategies.
Whether they have well-written content or not?
What marketing plans have they opted to promote their business?
What needs to improved, replaced or boosted?
Check out the detailed guide on How to perform a digital marketing audit.
4. Setting up meetings:
Once you have a prospect interested enough, you should set-up a face to face meeting. This can enable you to properly explain your business and the benefits it will bring to your client and their business.
Things to remember before showing up for the meeting:
Do NOT become a sales person. You are there to make your client see why they need you, not why you need them.
Instead of trying offer big promises, "early-bird" discounts, etc. Bring 'value' to the table.
Make the client see where they are lacking and how you can help them to be better.
CONCLUSION: Before figuring out as to how to start a digital marketing agency, first figure out why do you want to start a digital marketing agency it in the first place.
Once your 'why' is big enough, you will figure out the 'how.'