They weren't bluffing when they said, 'Muskuraiye janaab, aap Lucknow mai hai'
Like most people out there, you must be knowing Lucknow as the City of Nawabs. With great stories of Nawabs and Begums and architecturally famous palaces of India, what else Lucknow has to offer? Well, have you ever heard about the platter of Lucknawi Heaven?
Lucknow is the land of Nawab's mouthwatering Awadhi cuisine. When in Lucknow, the aromas present here will connect with you on a different spiritual level. From the very famous Galawati Kebabs to the Sheermals, from the toothsome Prakash ki Kulfi to the Lucknawi Paan, you name it and they serve it with nazakat and tahzeeb. Even though the list of delicacies is endless, here are some 6 mouthwatering dishes that you just cannot miss when in Lucknow:
⦁ Galawati Kebabs – No matter how many kebabs you have tasted till date, if you haven't tasted the galawati kebabs, are you sure you even exist in this reality? These mutton kebabs melt in your mouth like a dream. The galawatis were first made for an aging nawab with no teeth by the one-armed chef Haji Murad Ali, who also founded the legendary restaurant that is Tunday Kababi, in the old quarters of Aminabad. Galawati Kebabs are best served with ulte tawe ke parathe at Tunday Kababi.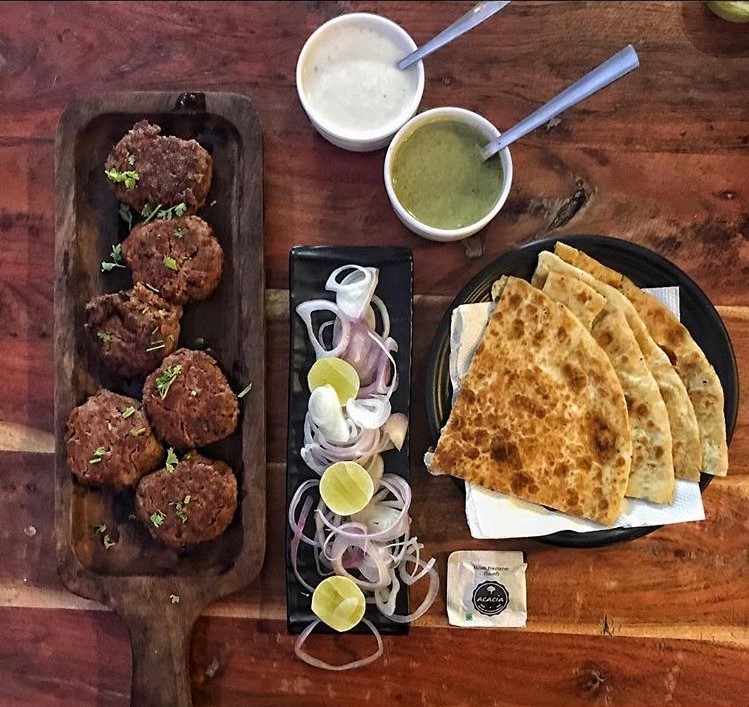 ⦁ Lucknawi Biryani – A dish that will make you go weak on your knees, trust me. With the right amount of flavors and spices, this is something you cannot resist and also cannot afford to miss when in Lucknow. Lucknow and biryani have a great story stitched in the past, don't believe us? go google it right now and you will be amazed. India is a country which is both united and divided by the varieties of biryanis you get here. The lucknawi style of biryani allows you to cook the rice and the meat separately and then are put together in the last stage, this helps in cooking the right amount and infusing the right flavors. So, when in Lucknow try it all from Lalla's biryani to Idris ki biryani to very famous Wahid's biryani and you will find your long lost love.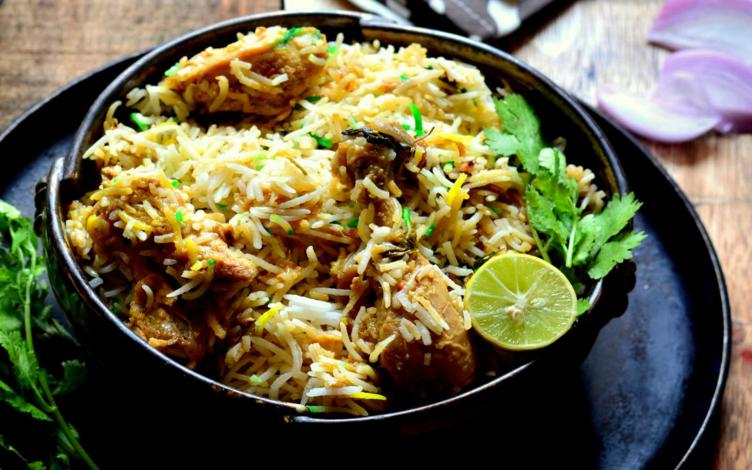 ⦁ Sheermals – Just a naan? Well, no get ready for Lucknow's famous sweet tandoori naans of milk, sugar, and kesar. Think of any spicy curry from nihari to handi chicken and these will go along, mouth-watering much? Try them in restaurants like Kalika-hut and you will still crave for more, no matter how full you are.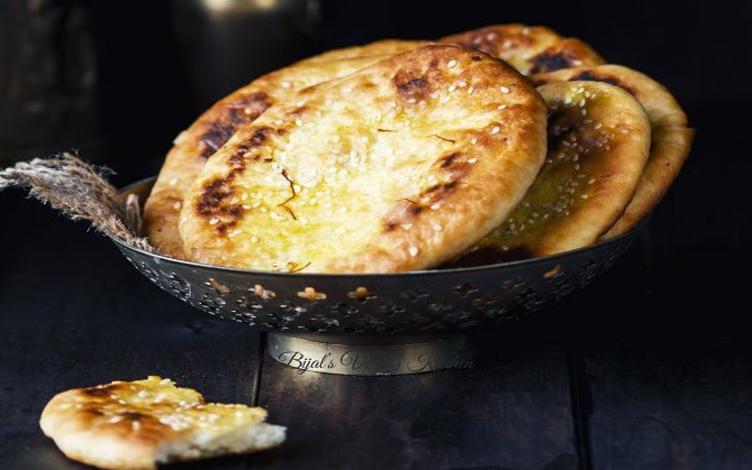 ⦁ Prakash ki kulfi – When in Lucknow, in summers, don't just forget Prakash ki Kulfi Falooda. This shop is so famous that they only deal in falooda kulfi, can you now guess how tasty the kulfi must be? Even if you don't crave for sweets like many people out there, you will still be a fan of this dessert because this will never disappoint you.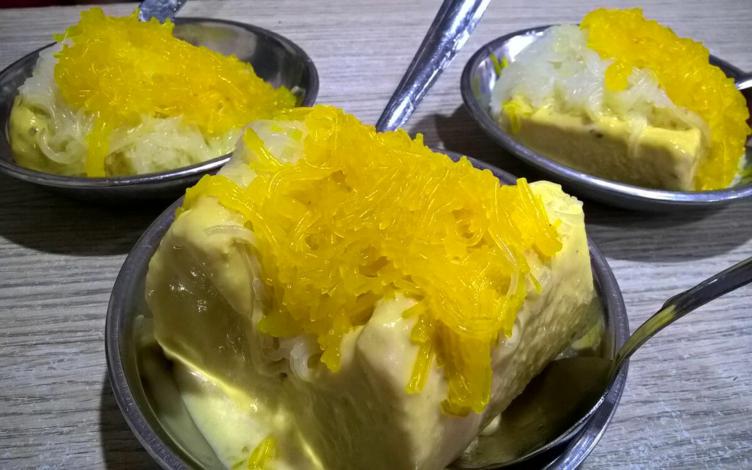 ⦁ Nimish (Makhan Malai) – Okay when in summers we know it is Prakash ki Falooda Kulfi, but what about winters? Well, the answer is Makhan Malai also known as Nimish. It is light and fluffy in texture but very creamery. It is an intensely flavored dessert with thick milk, saffron, cardamom, pistachio, rose water, beautifully covered in 'chandi ka warq'. It is an irresistible seasonal blessing that Lucknow people have. You can easily find them on streets in the old parts of Lucknow, majorly in Chowk.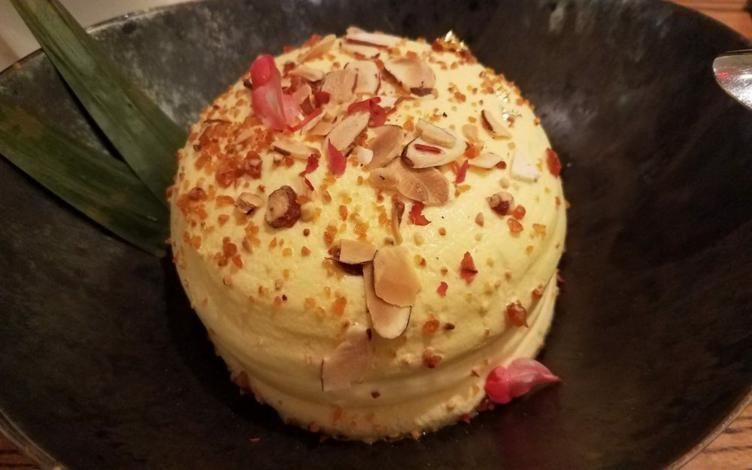 ⦁ Tokri Chat – Who doesn't love chat? The Nawabs of Lucknow take a great privilege when talking about the very famous Royal café's tokri aka basket chat. Each and every bite of this chat promises a burst of flavors in your mouth. The aromatic spice flavors along with so many ingredients will make you fall in love with them. So don't forget to go to Hazratganj and try these. You can thank us later.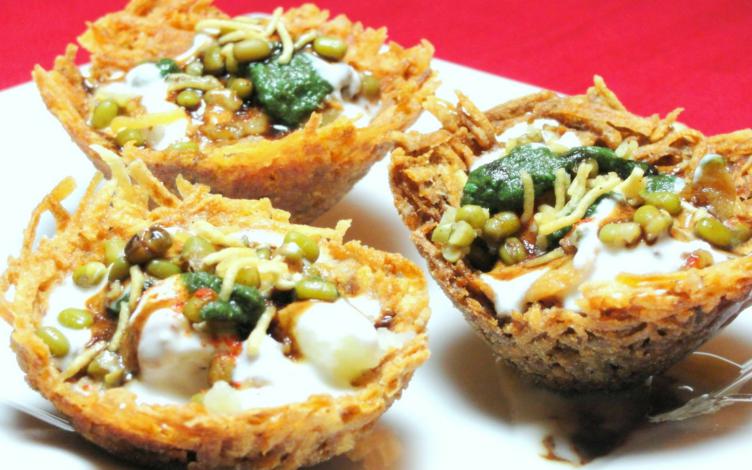 Lucknow has so much to offer for the people who love food. Often they don't know where to start because from every corner the spices will call you out as a result of which we gave you the headstart. So now head to the streets of the city of nawabs, let your senses be your guide and don't forget to smile because 'Muskuraiye janaab, aap lucknow main hai'.