INTRODUCTION:-
When one decides to open a new venture, related to any field, there are always some do's and don'ts which need to be carefully assessed and observed. In this article, we will delve into the Do's and Dont's of running an Online Food Delivery Portal. Happy reading…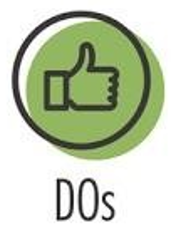 CUSTOM-BUILT WEBSITE
Investing in a custom-built web-design may cost you more initially but the fact remains that it is more cost-effective in the long run and the ROI [Return On Investment] is worth the initial cost invested. Custom built website will provide the user with:
A Unique Look & Aesthetic

:- If you visit websites like

Netflix

and Amazon then you will know what I am talking about. They are customized in such a way that it becomes a full-fledged experience for the user instead of being just a Point-Of-Access for the user to complete their task i.e. online shopping or watching a movie.

Your First Impression

:- There goes a saying that the 'First Impression is the last impression.' Your website is the face of the virtual world. A user is most likely to decide whether to use your services or not by the aesthetic of your website and how you represent your Food Business Online.

HIGHER RANKING ON GOOGLE SEARCH RESULTS
(SEO – Digital Marketing Strategy for higher visibility of your restaurant.)
The truth is your restaurant will not be the only one to have its presence online. Using Search Engine Optimization is an Online Order Food Marketing Technique is prevalent in the food ordering market and majority of eateries use it to direct more traffic to their website. So, make sure that you have a professional Digital Marketing Solution Agency to back you up.
A team of qualified web-developers, web-designers and Online Food Marketing experts will help ensure higher visibility of your business in the search engine results.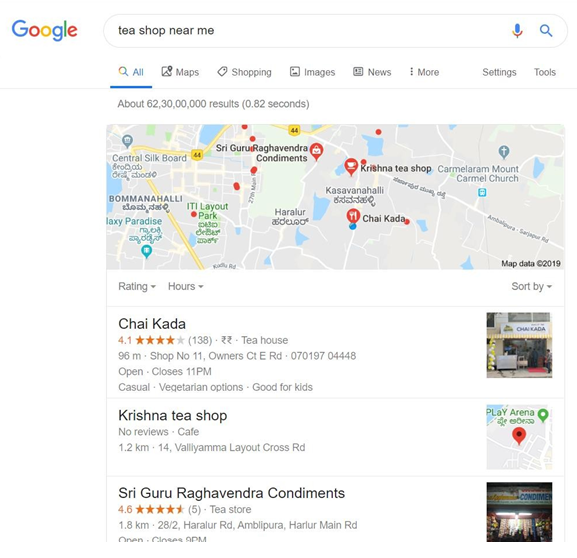 MARKET ANALYSIS AND RESEARCH
Before diving into the world of Online Food Delivery Business, it is highly recommended to carry out a market analysis. This is done so that you are not hit over the head by unknown factors that can shut your venture down within a month of going online.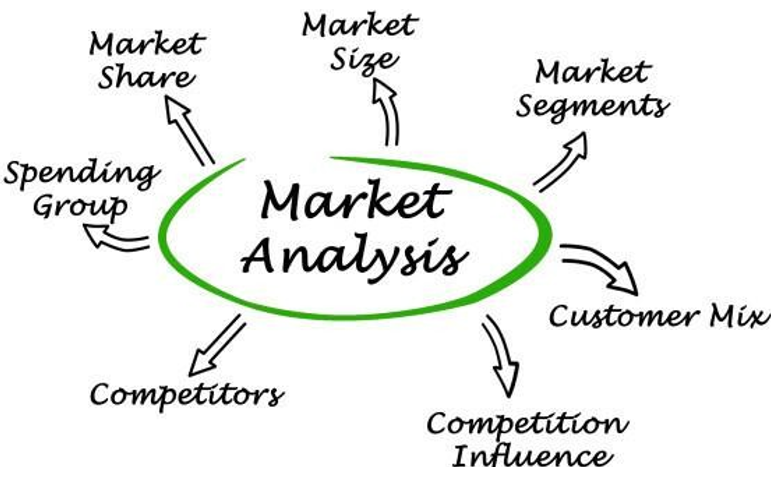 In a market analysis, you learn about

:-
Your Potential Customers:-which age group does your eatery relate to the most, whether health-conscious populace or college kids will be your niche, whether your eatery will be suitable for small kids or is it pet-friendly, etc.
Your Competition:-and how do the consumers respond to its business.
Size Of Your Target Market And What They Need:-how many opt for home deliveries or take-aways, statistics for pre-ordering, bulk ordering, table reservations, etc.
Strengths and weaknesses of your venture and that of your competitors as well.
How do you reach your target market?:-which marketing strategies will be most effective, etc.
Once an analysis has been carried out, it will be easier for you to customize your operations on the basis of your market research.

RE-SET, RE-ADJUST, RE-FOCUS As Many Times Needed
During your analysis stage, you may find some things which may make you go – "where do I go from here?' For example, you are planning to establish an ice-cream parlor in your local area but you discover that there is one already established and is doing a steady business!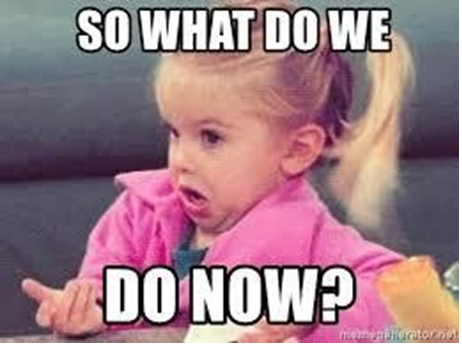 One can either ignore this analysis, take a risk and go-ahead to open their shop anyway or re-adjust their plans and customize their operations accordingly.
One could start stocking cupcakes, grilled cheese sandwiches and other comfort food and belt out flat 51% discount on ice-creams for women experiencing cramps (use CODE: CRAY51 while ordering!) This would make your venture come off empathetic and intuitive and would give you leverage over your competition!! With the right Online Marketing Agency, the options are endless!

USE YOUR ALPHABETS… MAKE PLAN B, C, D….
(Contingency planning in strategic management)
Being an entrepreneur is no joke. You already take a risk by not settling for a 9-to-5 desk job so you need to be prepared for all aspects of being a risk-taker. Having a contingency plan provides you with a backup in case any unforeseen obstacle puts your plan A on permanent hold.
"Don't put all your eggs in one basket" ~ Warren Buffet.
Being equipped with alternate business models and routes will ensure that you do not stop while working towards your goal. Also, it showcases your forward-thinking skills and your tenacity to achieve your goal one way or another!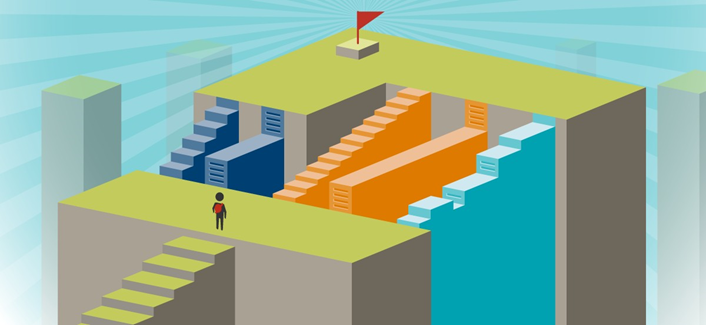 IMPORTANT NOTE:-While drafting your plan B, make sure your back-up plan should be just as thought out and just as great as your plan A.

DO NOT CLUTTER YOUR SPACE aka USER-FRIENDLY INTERFACE AND NAVIGATION
One of the reasons why I absolutely detest using Zomato is because of its user interface. Now I understand that as a restaurateur and an entrepreneur, you will want to display everything you have in your arsenal i.e. services like table reservation, restaurant ratings, delivery time, take- away availability, 30-minute delivery, bulk order, pre-order, etc. but you need to keep it simple!
This depends on the skill of the web designers and web-developers you have hired. So, make sure you are engaging a team who are intuitive enough to know how an online food ordering and delivery platform works!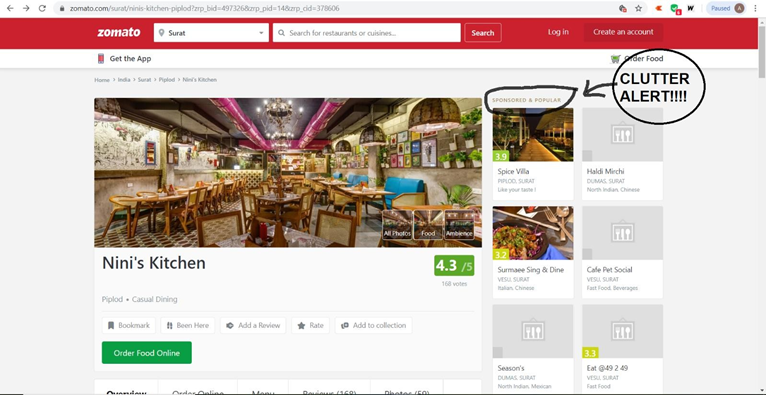 RESPONSIVE WEBSITE AND MOBILE APP
A website is responsive when it automatically changes to fit the device you are viewing it from. There are 4 ways to access a website: Desktop computer, Laptop, Tablet, and Mobile so you need to make sure that the user gets optimized view of your website regardless of the device they are viewing it from.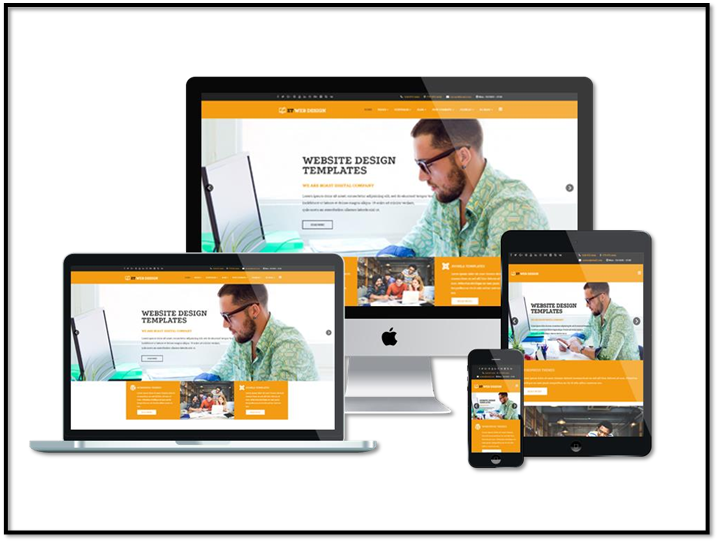 Now, apart from a responsive website, a restaurant owner should also make their eatery available on or as a mobile app! Online food ordering and a delivery platform like Foodchow are the only Digital Marketing Agency in the market who provides Complete Online Marketing Solutions specifically for the restaurant owners and help convert their restaurant into a Digital Restaurant!
It is recommended to build your own image on the web rather than simply placing your restaurant with a third-party food portal.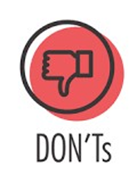 DON'T DIVE STRAIGHT IN. PLAN FIRST.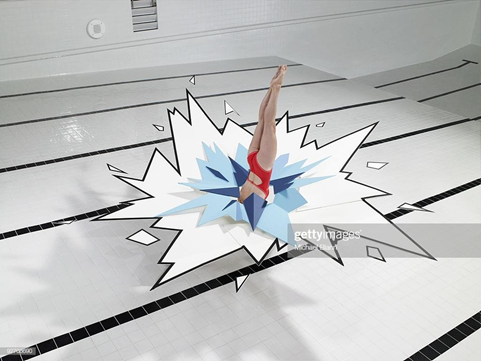 Planning is everything. Before initiating a Restaurant-to-Consumer delivery, make sure not to just jump right in! This happens more often than you think (especially with partnerships and collaborations where one partner seems to 'have it all under control' and you are just needed as a financier).
According to Market Research Future, the online food ordering market in India is likely to grow at over 16% annually to touch a 17 billion dollar mark by 2023! But that doesn't guarantee that your venture will be contributing to that statistic by any means! Food delivery startups like TinyOwl, Dazo, Zupermeal (which was backed by Chef Sanjeev Kapoor himself) have all shut down within a year of their establishment! (source: economic times)
So, you have to realize that the competition is tough out there and good planning with alternate business models is necessary before acting upon anything.

DREAM BIG, TARGET SMALL
While opening your own Online Food Ordering Portal, it is highly recommended to start with the restaurants in your local neighborhood first. By observing and analyzing the response received, you will be able to make corrections and then gradually expand your operations accordingly.
Observe which services are getting more positive responses from the consumers i.e. international shipping, table reservation, midnight deliveries, take-away, etc. and market those to the maximum.
Analyze which aspects of your business need improvement based on the feedback of your clients.
Many food delivery startups launch their operations across the city/state's boundaries at once and get flustered later leading many of them to eventually shut down.

AVOID RIGIDITY IN DECISION-MAKING
When starting a food ordering and delivery system, you will not only be seen as a restaurant owner but an entrepreneur as well. Successful entrepreneurs are known to be leaders rather than bosses. A leader is flexible in its approach while attaining their goals while a boss is stubborn and expects everything to conform according to its own wishes.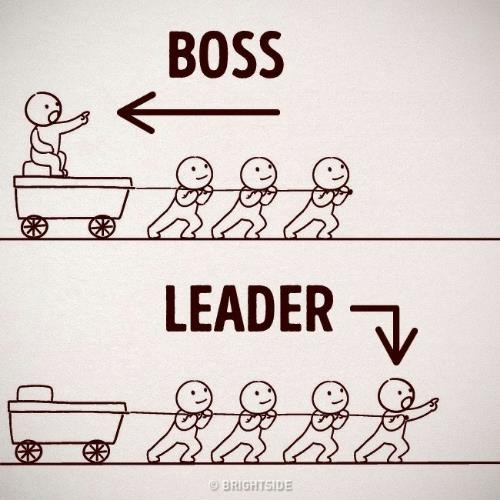 Sudden changes and/or unforeseen circumstances may force one to abandon a particular approach; now an entrepreneur with a dynamic attitude will be able to adapt more easily, analyze alternatives and set a course of action whereas one with a rigid mindset will find themselves to be side-swept completely!

THIRD-PARTY FOOD DELIVERY PORTALS
Many restaurant owners, without giving a second thought, sign up with online food delivery companies like Swiggy, Zomato and Uber Eat aka The Bigwigs right away. They see everyone else doing it so they join the bandwagon without ever realizing the ultimate consequence. Restaurant owners, these days, are increasingly getting vocal about their displeasure in collaborating with the Bigwigs as the former is being forced to comply with the latter's demands.
Being forced to cut down meal preparation time,
Heavy discounts levied by the food aggregators raise the restaurant's cost thereby reducing their profit margin,
Increasing commission up to 30% per order. Indian restaurant owners are finding themselves losing more than they gain!
The restaurant owners have no option but to comply as there is currently no other Food Delivery Aggregator which has a market share as hefty as the Bigwigs and yet empathetic enough to take care of their clientele as one of their own.
CONCLUSION:-
The only thing you should remain focussed on is your purpose to become a restaurateur in the first place. Intricacies like designing the restaurant website, restaurant mobile app, etc. can either be handled alone (which may cost you more energy, more time and more money) or can be handed down to Foodchow, the only Online Food Ordering and Delivery Platform which provides complete Digital Marketing Strategies for Restaurants owners in growing their business. They provide a restaurant website, food ordering systems, mobile app ordering, and online strategy.