HIII EVERYONE! Last post of the month, we have uploads on street food, fast food etc etc.. Your food choices each day affect your health how you feel today, tomorrow, and in the future, today's post is all about healthy food, healthy diet and healthy food places.
Whenever I think of healthy food this wonderful place "salad days" comes in my mind, I myself very fond of eating healthy and this place is meant for health food enthusiasts. This place is a summary of signature salads from across countries and taste buds, must try medley.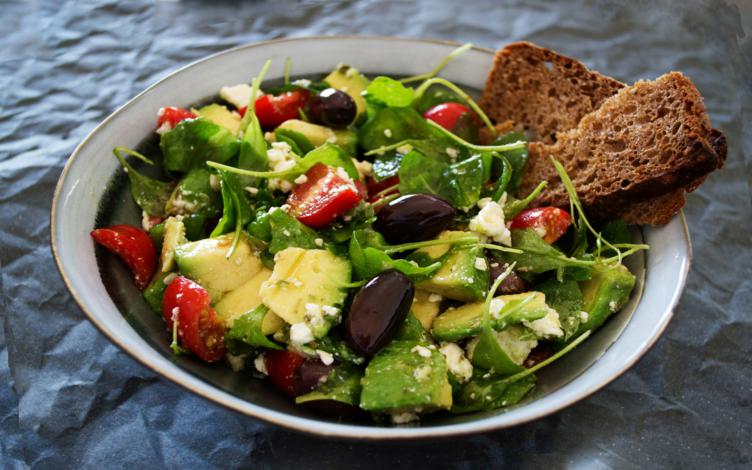 Healthy eating includes consuming high-quality proteins, carbohydrates, heart-healthy fats, vitamins, minerals and water in the foods you take in while minimizing processed foods, saturated fats and alcohol. So this month was all about proteins, national egg day comes on 10th of may. Here we will talk about high in protein eggs.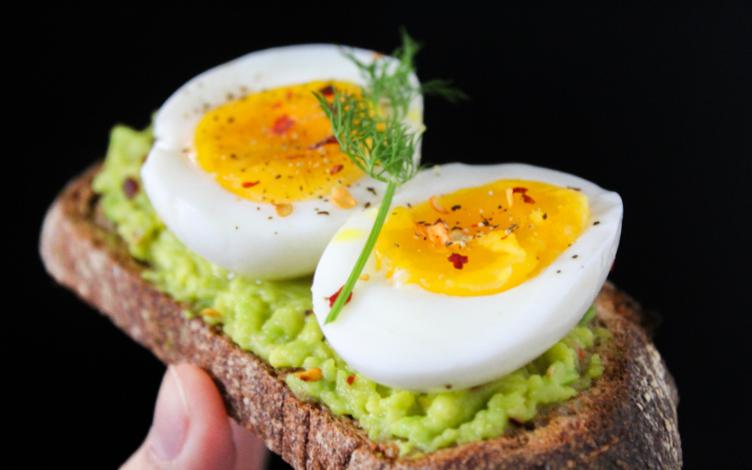 Eggs are a useful source of Vitamin D which helps to protect bones, preventing rickets. Eggs should be included as part of a varied and balanced diet. They are filling and when enjoyed for breakfast may help with weight management, as they high protein content helps us to feel fuller for longer. These days eggs being the major component of any gymmers diet. But as usual we get bit bored eating the same thing over again but when you know it's so good for you it helps.
Thought of exploring some good place for eggs in pune, recently visited this place yolkshire here in aundh. Do visit this place for your breakfast as it serves the best Spiced chicken stuffed omelette.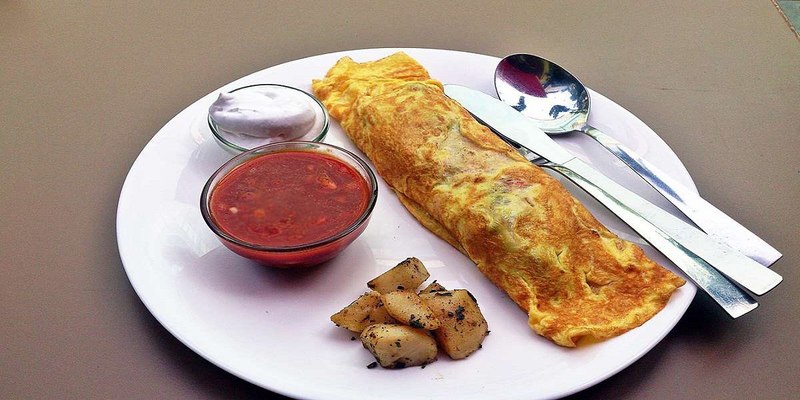 When I was scrolling by I got to know one more thing that national strawberry day comes in may, I got one more place and a healthy fruit to be shared on. So here comes everyone's favorite strawberry, As plant food consumption goes up, the risk of heart disease, diabetes, and cancer goes down.
Increasing consumption of fruits and vegetables significantly enhances your skin and hair as well as your energy but doesn't lead in increasing your weight. My love for milkshakes and juice never goes down so I explored this well known place for fresh juices and milkshakes in mg road pune "BAGICHA CORNER".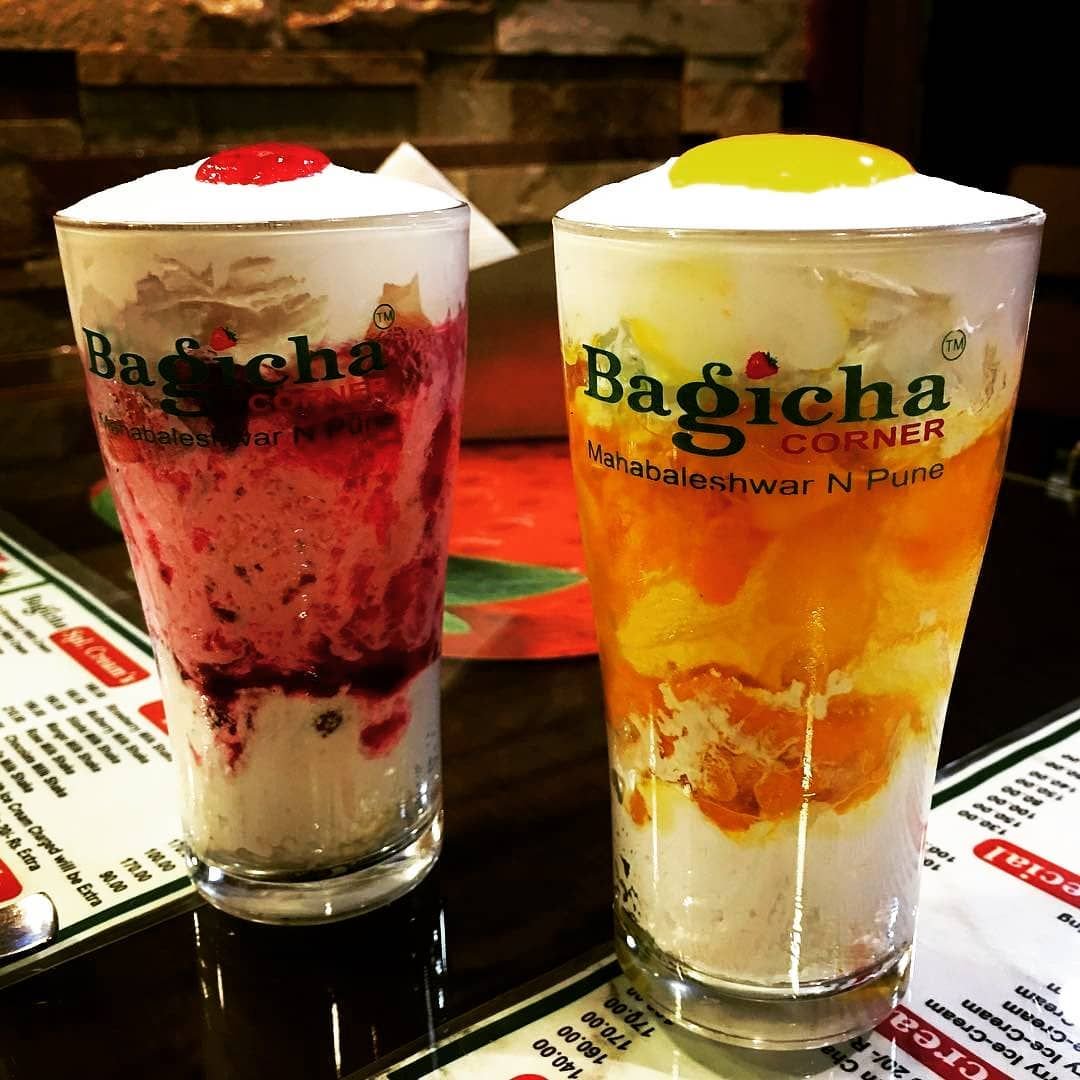 This is how it exactly looks and taste like, very good place for fresh shakes. It will remind you of the mahabaleshwar's famous cream center. So having fresh fruits creams is not a bad idea for your diet like once in a while.
Having healthy food doesn't come in dieting it comes under making your immune and metabolism strong rather than having fast food as we say you don't have to eat less you just have to eat right. Stay strong and be healthy !!!!